Today, while practicing my violin, I had the "click" moment where it felt like I actually knew what I was doing. What went well went well on purpose. What did not go well was for reasons I could both identify and resolve. That moment happened for me on the guitar at least a quarter century ago, and I am pretty excited that it has arrived for violin as well.
By no means am I a virtuoso player, but it finally feels like I can put in the work and learn new music and techniques. When I started, I just wanted to play fiddle tunes. Thanks to an excellent teacher, I can do that and much more. Plus, I can actually read music again.
Feels good!
After something like a year off the needles, for one reason or another, I have finally cast on another knitting project. Some yarn I bought around two years ago, and started using with a different project that ultimately did not please me, is going to become a new shawl for myself.
This time it's no overly fancy pattern, just a triangular shawl knit in garter stitch with some simple eyelets (k2tog, yo) and some stripes.
Good mindless knitting and a nice way to make several hours disappear.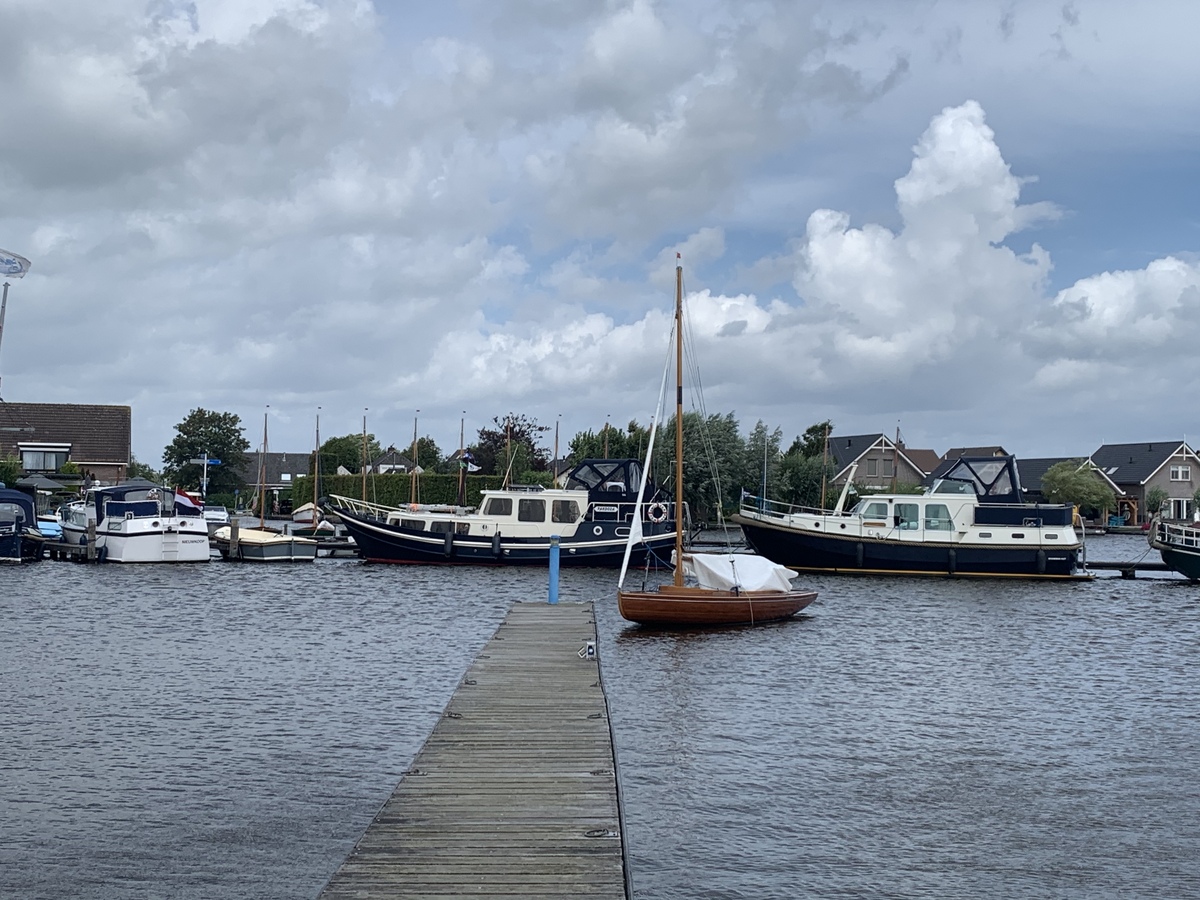 This past weekend I spent quite a few hours out on the water with one of my friends learning to sail his very old, and very cool, sailboat. Having wanted to learn to sail for something like 20 years, this checked a big box for me and I am quite the fan. Add another very hands-on skill I want to pick up more seriously.
A prolonged absence from playing any violin at all certainly did not do any favors for my technique. Fortunately, I can still hear the horrors and remember what I am supposed to do to prevent them so it is just a matter of time and practice before they are banished again. This time around, I am trying to be more disciplined in my practice and establish a real routine. It is easy to overlook the importance of consistency, but also easy to see how much of a positive impact comes with focused time towards any task.
For the majority of my life there has always been a stringed instrument close at hand. Most of the time it has been a guitar, but about two years ago I decided to add the violin to the mix. The pandemic put a lot of working musicians in financial hardship as live venues became a distant memory, and so I did what I could to throw in some support: took lessons online!
The journey has been interesting to say the least. Where I thought there might be plenty of similarities, I found almost none. With the exception of my ear, and general musicality, there is almost nothing at all that translates from playing guitar to playing violin. At some point, I found myself frustrated that improving my violin foundation seemed to cost me some of my guitar skills.
Work got exceedingly busy, and my stress levels increased to the point where taking lessons was no longer enjoyable at all. I stopped and took a long break. Here we are several months, and a few injuries later, and I would like to start again. Yesterday, I tuned both a guitar and a violin. Playing both for a few minutes was a nice change of pace, so I'm going to get back into a practice routine and start my lessons again.
The craft section of this site was looking a little bare, and so were most of the bobbins on my Pollywog spinning wheel.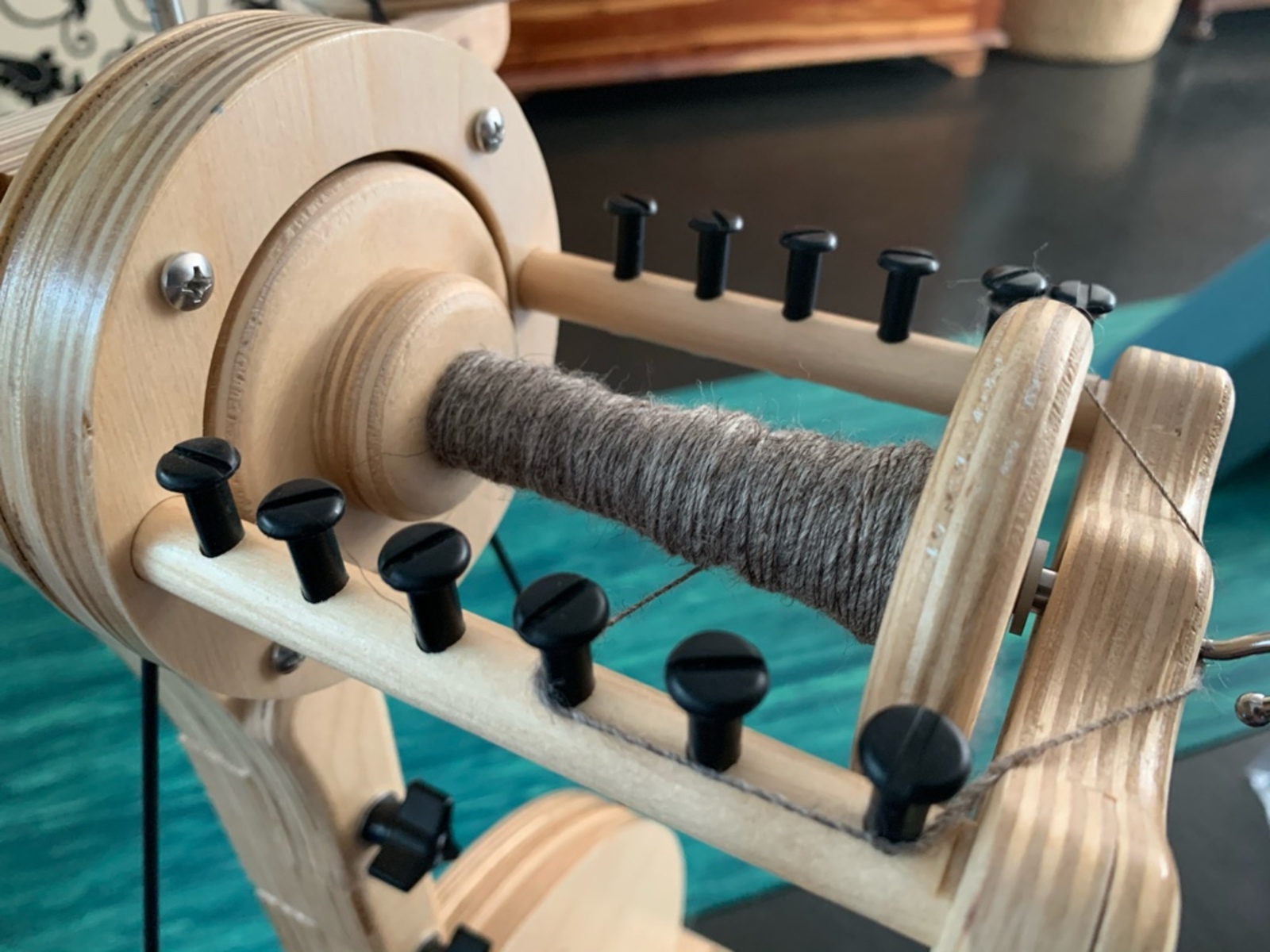 Even though it is annoyingly hot here in Delft, it feels nice to sit behind the spinning wheel and make an hour or two disappear without any screen time. Maybe this weekend I will also spin on the antique wheel I picked up at a second-hand store here in The Netherlands for less than $30.